What is holistic education?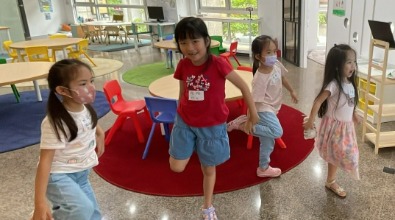 Many factors play a role in the healthy development of children. School is not just a place for gaining "book smarts." At Sunrise School, we care about the balanced development of each child as a whole, including their mind, body, and soul. Through whole-child education, we develop the mind by stimulating students to perform higher order thinking while utilizing and expanding their bank of knowledge, we develop the heart by loving our students and building their character through social-emotional lessons that embrace diversity, and we develop the body by exercising and practicing healthy habits. Holistic education takes whole-child education a step further by looking at how this well-rounded individual plays a role in their immediate and broader community. We want students to recognize how they are influenced by and how they impact their family, school, neighborhood, city, country, and the world.
How will we implement holistic education in our classroom?